Transforming ideas into opportunities
Our end-to-end service is designed to support you throughout all stages of funding; from initial planning to investment readiness and funding.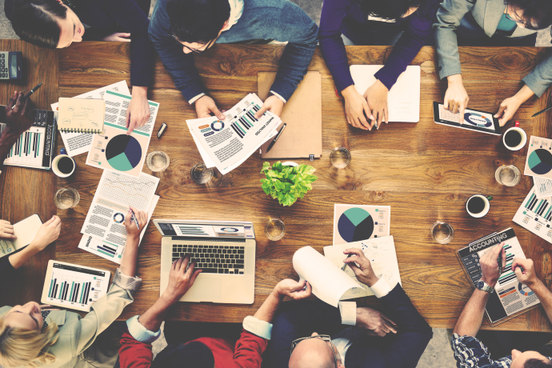 The right preparation speeds up the investment process and gets the right deal
"It's almost always harder to raise capital than you thought it would be, and it always takes longer. So plan for that." - Richard Harroch, Venture Capitalist and Author
Our ramp up approach and agile processes are custom made to empower your team
We are offering you a one-stop shop that increases your chances to get funding
VESTIGOS Services
We offer a broad range of services to meet your needs such as validating your business concept, carrying out due diligence, identifying gaps and opportunities, helping you define an agile and lean operational approach to achieve quicker results with minimized cost, driving the creation of a state-of-the-art business plan that enhance your chances multiple fold to attract investors interest and funding.
Become investment ready!

We'll help you build the "Right Deck for the right investor".

Our investment readiness preparation approach aligns your specific need to raise money ...read more, to what an investor seeks as value.

Whether you need to focus on overall strategy, technology, market rollout or financing, we will build a custom-made plan to address each of these areas effectively following best-in-class practices.
Networking with the right people, partners and suppliers is a key success factor for any new or existing business.

Our extended local and international network will offer you the opportunity to expand your network and secure strategic partnerships or alliances.
Getting the financials right is a top priority for companies seeking funding and investors.

Whether you need seed funding to finish-off your MVP or capital from the private equity market to boost your growth...read more, or seeking for an M&A transaction, we'll set up the strategy and the plan to meet your financial needs.

Vestigos's end-to-end service is designed to support you throughout all stages of funding and M&A process - market identification, evaluation, initiation, discussion, pitching, negotiations and closing.
Our Partners
VESTIGOS is proud to have partnered with following entities.

SC Ventures Fintech Bridge is for fintechs who want to work with Standard Chartered Bank and gain new clients.
It is a global platform supported by a connected network across
Asia, Africa, Middle East, and Europe
through the Bank's footprint.
VESTIGOS
serves as a community builder for SC Ventures and feeds their global platform with highly promising fintech start-ups.
For more info, please contact us at
[email protected]

Join the largest dealmaking network for Startups – Investors – Service Providers 12241 Active Investors, 22000 Monthly investor matches, 14MUSD Monthly dealflow value
VESTIGOS
are non executive board Members assisting the technology of the platform and expanding in4capital services in GCC
For more info, please contact us at
[email protected]
Equidam untangles your startup valuation. Their platform seamlessly guides you towards understanding how valuable your company is and with data of over 90 countries and 130000 startups , it is probably the most mature platform in the market.
VESTIGOS
partners with Equidam to provide independent unbiased valuation services to out clients.
For more info, please contact us at
[email protected]

Exceeders is the leading Entreprise IT Solutions online Marketplace in the Gulf. The Exceeders ecosystem consists of highly ranked certified service providers and channel partners which focus on delivering high quality services to their clients.
VESTIGOS
assists Exceeder's partners with market networking and funding.
For more info, please contact us at
[email protected]

Dubai's largest business setup and support company. Knowing that 'business setup is just the beginning' is the secret of their success, and of well over 44,000 satisfied clients.
VESTIGOS
has partnered with CreativeZone and manages their funding preparation service.
For more info, please contact us at
[email protected]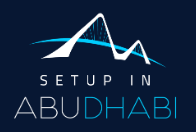 Spearheaded by the Abu Dhabi Department of Economic Development in partnership with Creative Zone and another 22+ partners, the initiative supports entrepreneurs and investors with everything they possibly need to launch, sustain and grow their business in Abu Dhabi. Whether you are an early-stage start-up, an SME or a large organisation, we can help in taking your company to the next level and achieve your business goals.
VESTIGOS
manages the startup and commercialization component.
For more info, please contact us at
[email protected]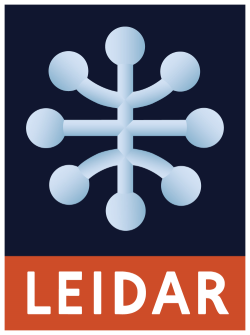 Leidar MENA, a branch of Leidar SA with offices in London, Geneva, Brussels and Oslo, is a Dubai-based boutique communications consultancy that specialises in helping tech startups set their course, navigate and communicate effectively.
For more info, please contact us at
[email protected]
Get in Touch
Looking for Funding? Need help with your business case or investor pitch? Maybe a fresh overiew of your business model? Validation of your financials?
Our Team
Bringing a diverse and rich corporate background in Banking, Operations, Engineering, Start-ups, M&A and Investment, IT and Security sectors, we provide advisory services to both high-tech start-ups / SME's and potential investors.
Start-up & Funding RoadMap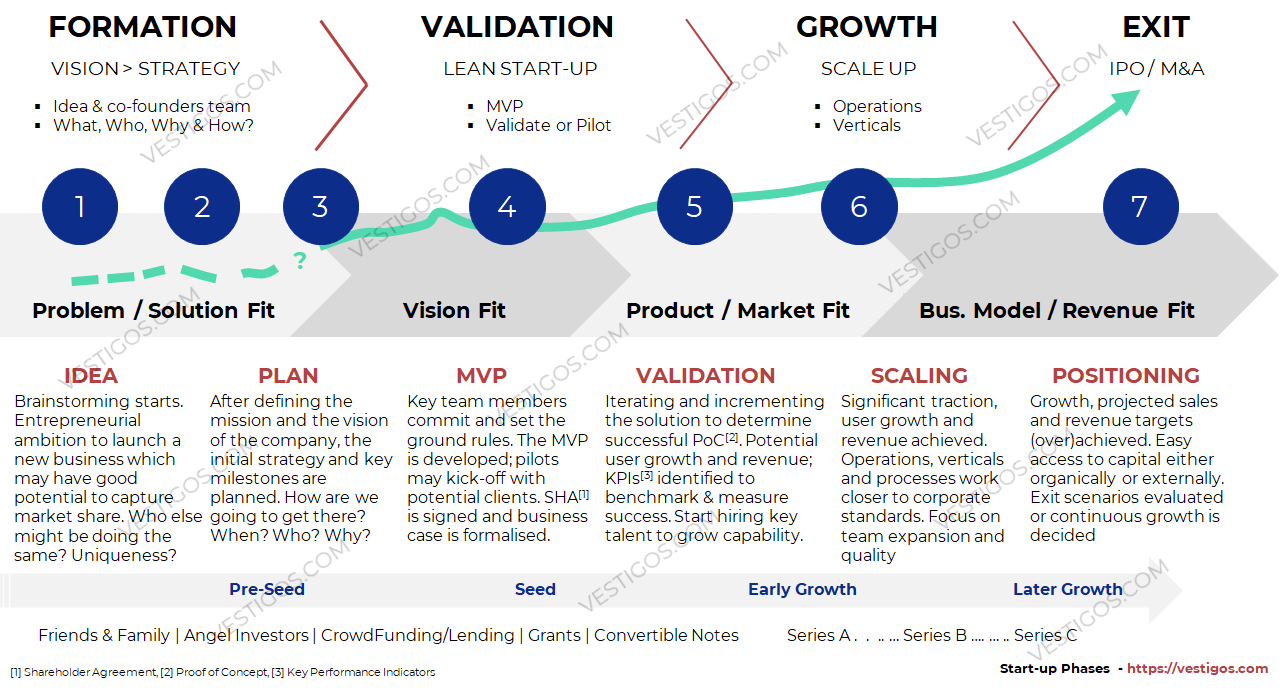 Contact Us
Talk to us today and find out how we can fast track your idea or accelerate your growth.

We can help you with the "go-to-market" strategy and set your company on a solid track to attract investment.